good evening dear friends
Today I decided that in order to advance in the development of my carving skills and especially after seeing at a conference in Augsburg and here on the site.
After some deliberation, I perused the monographs I had at home, and chose the figurehead of the ship la Belle Poule (Which was given to me by my dear friend Thomas)- the lion.
I must admit that I understand that I may have taken a project that is too complex for my existing abilities, therefore I would be happy to receive from anyone who can assistance with guidance and advice on how to proceed with the project (appropriate tools, working methods and any relevant information).
In the first stage, I chose a boxwood whose dimensions are: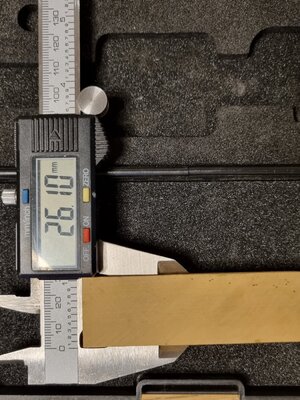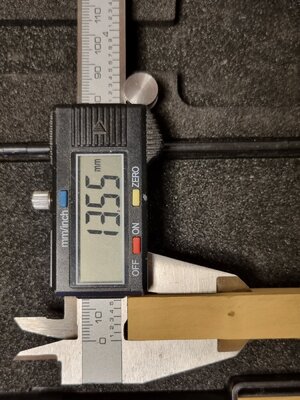 I drew the outline of the lion figure and later sawed off the lump. I must note that I felt how the properties of the boxwood are expressed in the saw's difficulty in sawing and also there were no wood chips but a thin wood powder.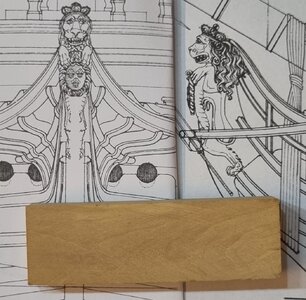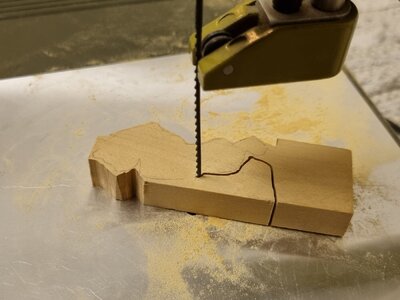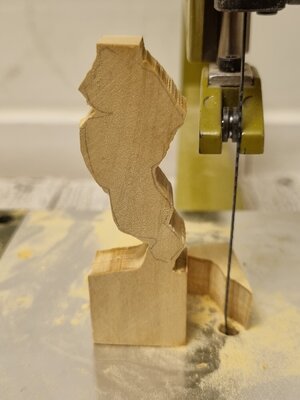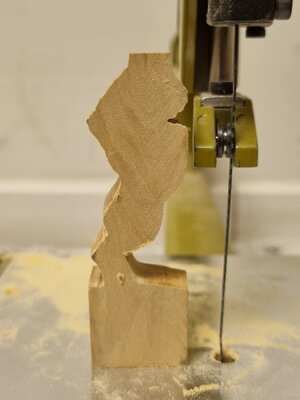 I started carving the contours using chisels and also electric drills.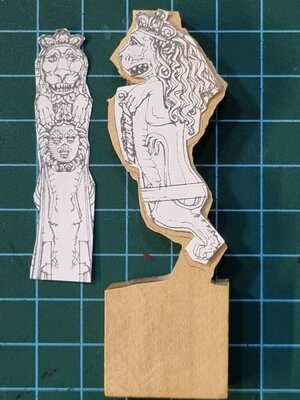 Friends this is the stage to influence and contribute to the development process of my carving skills