Hello everyone
I am from China and English is not my mother tongue. I am using Google Translate to help me. There may be many syntax errors. Thank you for your understanding.
This is my second ship and the first POF model. CAF provides the basic part. I made some modifications based on Ancre's data. It took 5 months to complete the hull part. Many mistakes were found in the production process, I hope my next ship can correct these mistakes!
These photos were taken by mobile phone, the effect is not very good.
Best Regards
Yuhong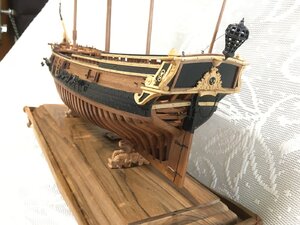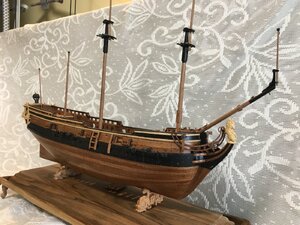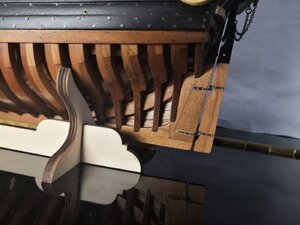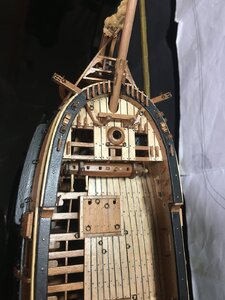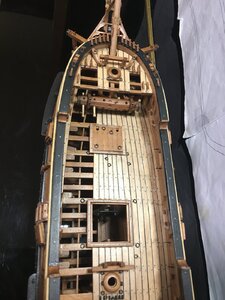 Last edited: