With my first build
Bluenose II
under the belt I thought I'd go for broke and have a crack at Amati's
HMS Fly
, a 1:64 scale model of the sixth-rate Swan Class ship rigged sloop that was originally built in 1776. It is a magnificent looking ship and it was a picture of the
HMS Fly
that drew me into the world of ship modelling in the first place.
We'll see how it goes. But I'll start off this build the easy way, by unloading the contents of the box in a series of photos below. There is a YouTube video called
First Impressions, Victory models HMS Fly
that presents Amati's
HMS Fly
in a far more professional manner than I could muster, and well worth watching if you are interested in this model.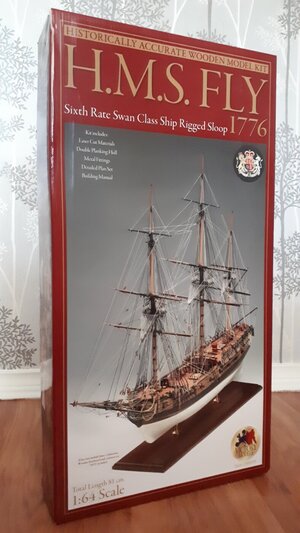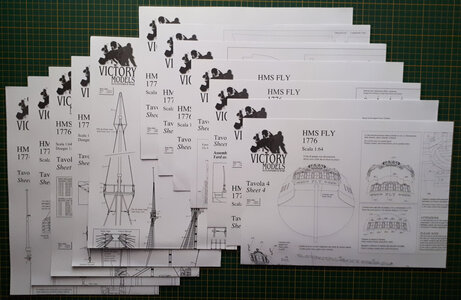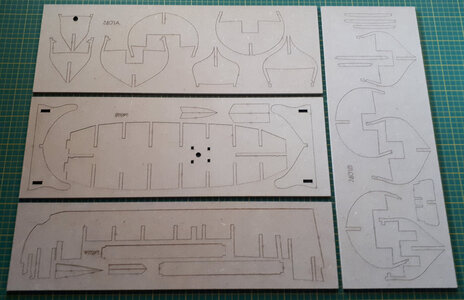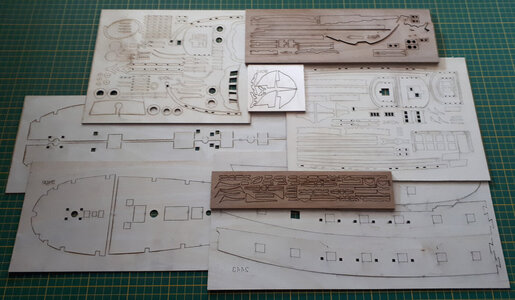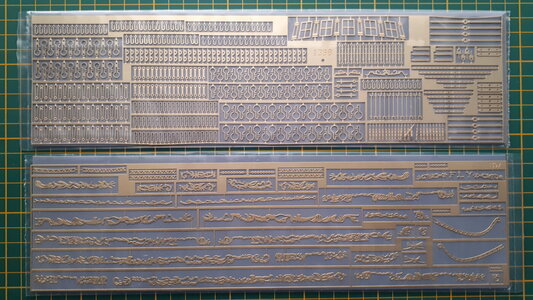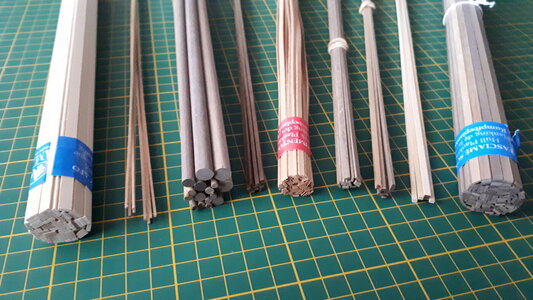 Last edited: