Hi all
A SOS member requested if I can do a box opening of this kit. And here we go.
I am not an expert to do a real kit review. So I will just show you the box content in pictures. You can find all the info details, a box oppening Video and more detailed and professional pictures at this link.
I will say that the kit came very well packed. A week and a half after I ordered it, landed in my front door.
The wood quality looks fine with me. All decorations are laser cut. Cannons are well detailed and it is a big boy (more than a meter long). English instruction manual with very good reference pictures.
This will be a fun and nice kit to build with lots of opportunities to add/modify for the experienced modelers. I will build it as it came in the box and I hope mine finish like the one pictured at ZHL MODEL.
Pictures please
(Zoom to see details)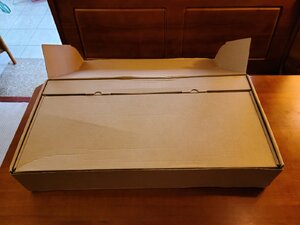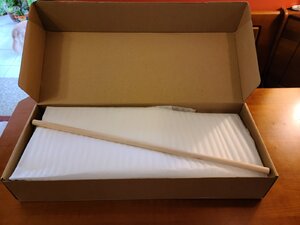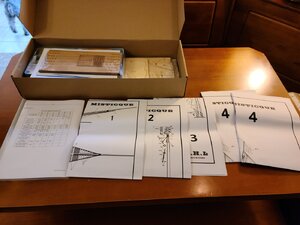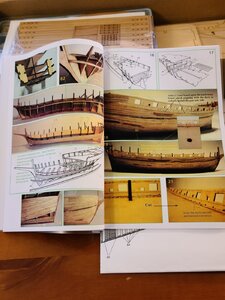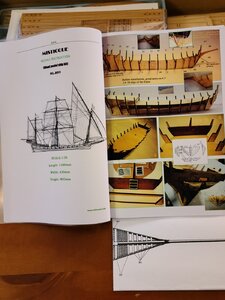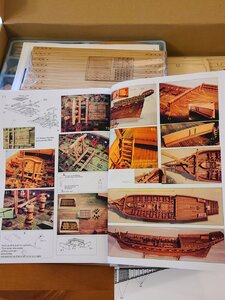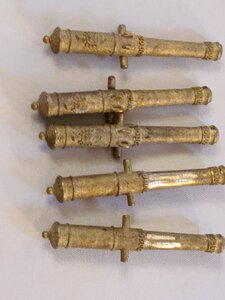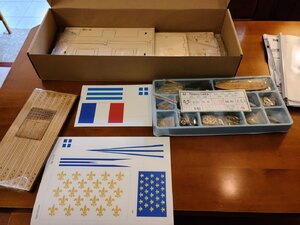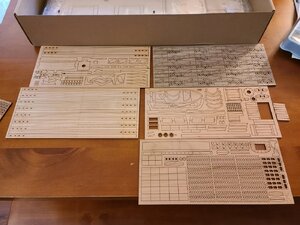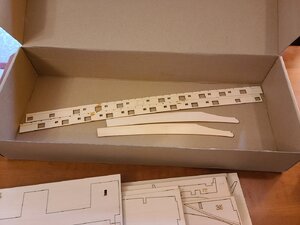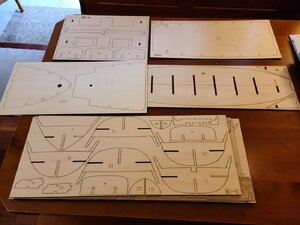 Best !!!
Daniel
Last edited: