Hi fellow modelers.
I finally decided to buy this wooden model. Thanks for all the tips, knowledge and experience you shared with me.
I bought it from USA amazon and there appears to be some issue with verification of amazon request in my Slovak bank. Anybody have any experience with this?
Hopefully I will resolve this issue today. It is funny, because the same model shipped from USA is 60 Euro cheaper then bought in EU.
Either way I started yesterday after work with preparation. I built ship holder. I inspired myself with many holders I have seen here on SOS. I also bought some clamps which I did not have. 8 small and 6 bigger- it was really cheap only 10 Euro. Here are some pictures of process.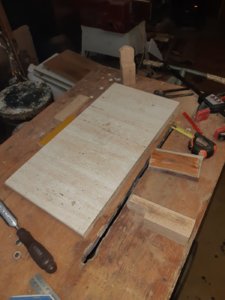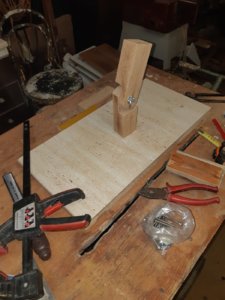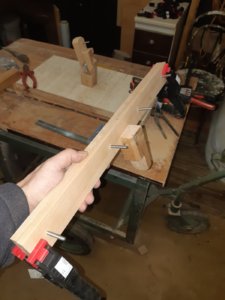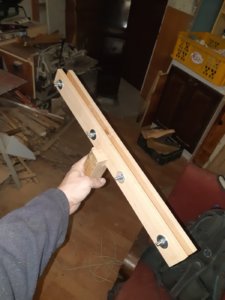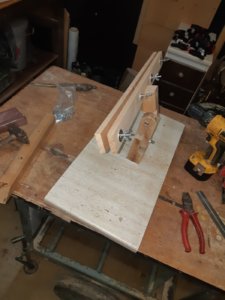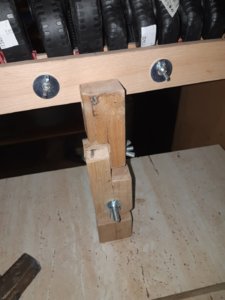 It was fun to built it. I just need to figure out how to rotate pictures. (update - already done
) I am doing it from phone walking to work. I am using the shortcut through fields.
Nice day to everyone.
Last edited: