Sponsor: dlumberyard
Staff member
Sponsor
Joined

Dec 1, 2016
Messages

3,355
Points

678

It is a continuation from the previous.
PART 55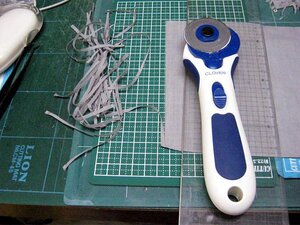 A thin strip is cut from the surplus cloth of the sail.
Circle cutter for cloth borrowed from Mr. Yamagami...
What was the last time I cut with a design knife?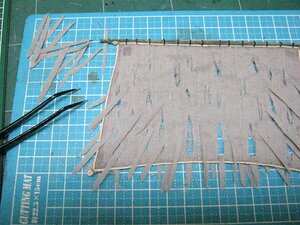 And I'm pasting it.
I finished applying it all, so I applied a matt lacquer spray. Harden with lacquer so that the cut does not fray.
It is a close-up photo of the place being dried.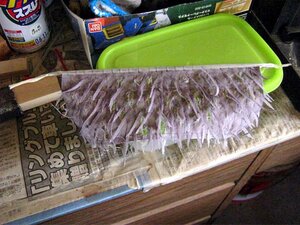 This is also being dried.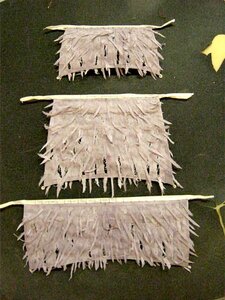 A commemorative photo as the matt lacquer spray dried.
This is the main mast, topsul, and tgernsur of the fore mast.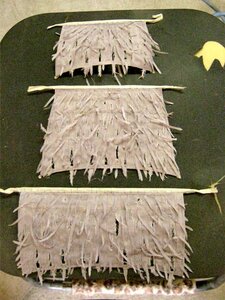 This is the main mast mainsul, topsul, tgernsul.
Mizun Mast Latin Sale, Topsul, Mizun Topstle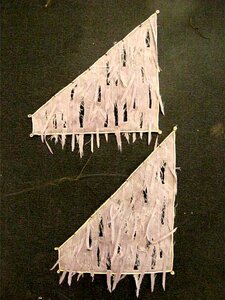 This is the Main Top Steinthle, Maint Gelnsteestle.
This is the fore top stissle and jib.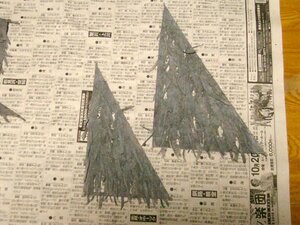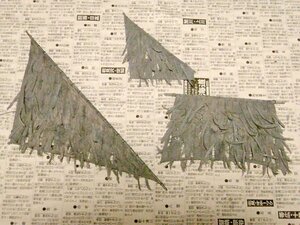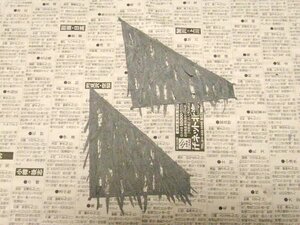 The fore top stilts and jibs, the mist mast's Latin sale, the top sul, the mizzen top stistle, the main
top stistle, and the main geln stistle were painted a little darker.
The rest of the sails will be next.
That's all for today!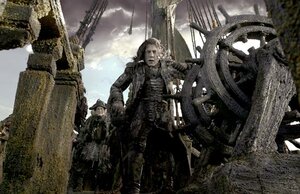 I have seen the movie Pirates of the Caribbean 5. It was interesting.
As for your impression, there are some who wrote in detail on the internet, so please check that.
The photo is Captain Salazar of the pirate hunting... Not alive or dead... cursed...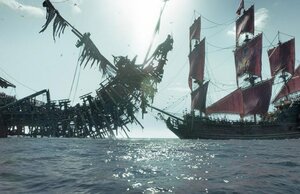 What I was most concerned about was the ghost ship...
The Queen's Revenge was a frigate class... Silent Mary was a battleship with 80 cannon guns. It's big...
It's bigger than Flying Dutchman...
The picture is the Queen's Henri Revenge and the Ghost Ship Silent Mary... Structure model...
This is Silent Mary before it became a ghost ship.
That's cool. There are more than 80 cannons on both sides. I think there are about 6 gates in the stern.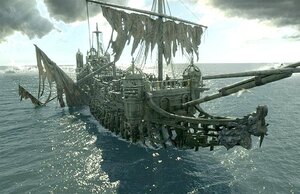 Well, a ghost ship would be a structure model.
It's hard to make, but it's rewarding.
Are you already making it abroad? ?
I'm trying to paint the sails as much as I want... I think it's going to take quite a while ...(;^ω^)b