Talking about car models, I have also some 1/18 scale models made by CMC and would like to buy more, but as somebody said earlier, most of them are out of stock.
I am also a great lover of old racing cars and have built few years ago a 1/6 scale Bugatti 35 all from scratch. Enclosed a few pictures of her.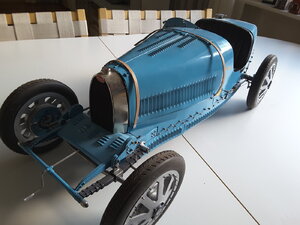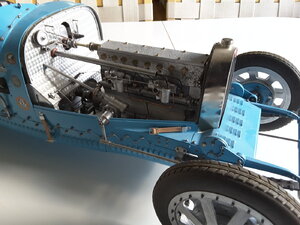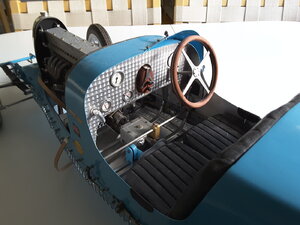 Now I really would like to start building a Mercedes Grand Prix car of 1914 in the same scale, but it seems to be very difficult to get drawings and reference photos of this car. So if somebody of you could give me advice where to ask this kind of information, I would be most happy.