Hello all,
After finishing the Japanese Byodoin temple, I was looking for something very different. So I wanted to do more with weathering and I was looking for a plastic kit from a merchant ship which I could make really scuffy and battered. There are not so many kits from civil freighters, but I found the Jeremiah O'Brien also a very intriguing ship with an interesting history (Check here:
https://en.wikipedia.org/wiki/SS_Jeremiah_O'Brien
)
So I ordered it and I am now waiting anxiously at home to start.
Here are some pictures of the Jeremiah O'Brien and some other original pictures of liberty ships during wartime.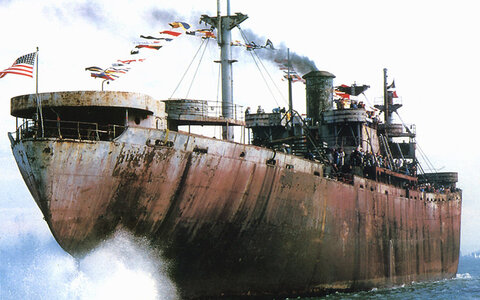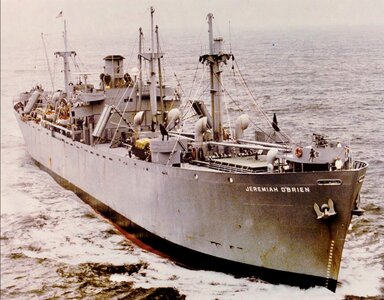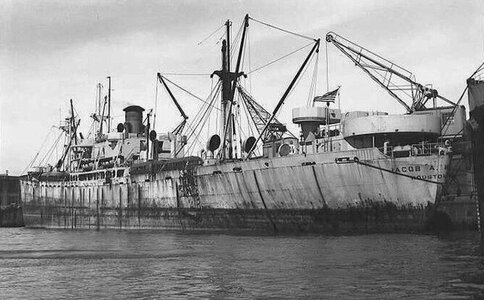 Enough to get me inspired and challenged to do something completely different and new for me...
Gijsbert