Hi guys and gals:
This is my first build log ever and I hope you like my orientations and pictures.
By no means I consider myself a "Pro" since I have only built 5 wooden models that later I will post pictures of them.
Before my wooden models I built many plastics model ships like many of the guys in this great website.
I guess by now everyone is very familiar with the Marisstella models and its owner Zoran.
Zoran has answer all of my questions about this model, and for that I thank him tremendously.
This is the kit that I will be posting my build log.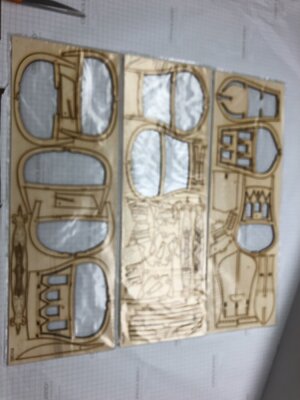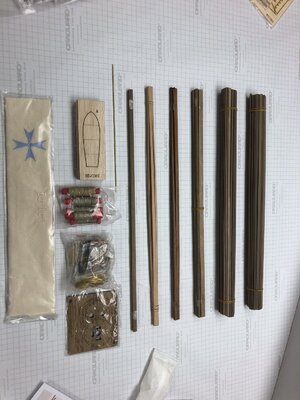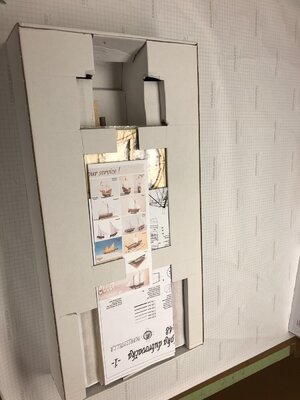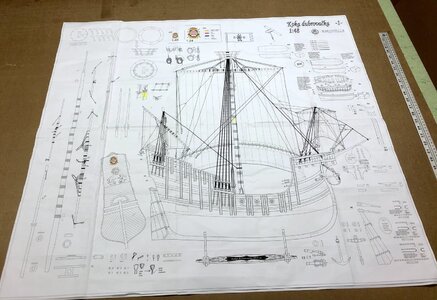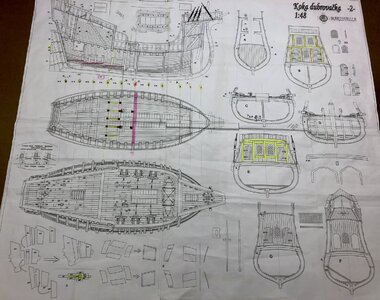 Last edited: