Administrator
Staff member
Administrator
Joined

Dec 25, 2017
Messages

24,283
Points

1,038

Location
Dear friends,
during my visit of the
Shipmodelling Days in Hamburg
(see herefore also the topic https://www.shipsofscale.com/sosfor...-16th-september-2018-report-of-my-visit.2465/ )
I had the opportunity to meet Karl Ingwer Malcha and to see in detail his 1:48 scratch model of the Printz Friderich, a danish 70-gunner launched in 1761.
In the following you will see some photos of his extraordinary model i was able to make in Hamburg. Based on this first contact I received from him several other photos he made during the construction of his model, so I am able to make here in SOS a small building log of his model in the next future. I am will also receive additional information about the ship history, the ornamentation, the timeline of her sinking etc., so I am will be also able to share these interesting information with you.
-> First of all many thanks to Karl sharing with us these info!
BTW: Karl is working since 10 years on this model
The light-conditions were not very good, but I tried the best with different settings - Hope you can Enjoy the extraordinary model: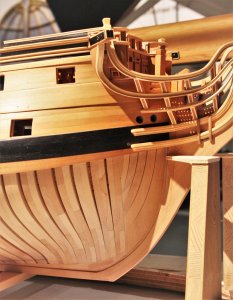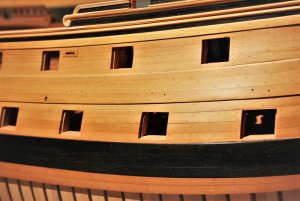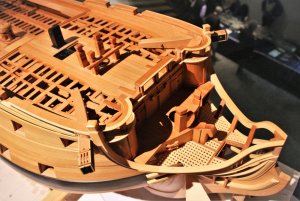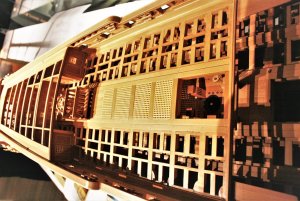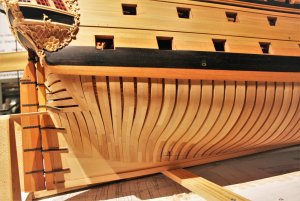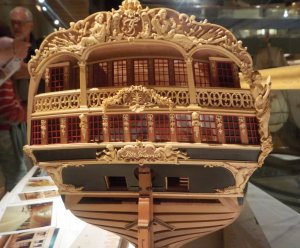 Last edited by a moderator: