Joined

Feb 7, 2019
Messages

27
Points

68

Location
Here is a bit of a retrospective dating back around ten years to when I started this project! I'm hoping for some help and guidance with the string element of the project which is looming ever closer now!
I'm not going to bore you with the frame and plank stuff as it all looks pretty similar on every build, so I'll pick the build up as it starts to get a bit more interesting (hopefully!)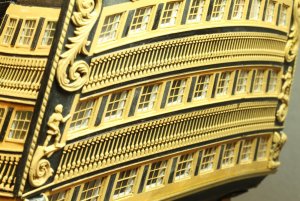 The kit version of the scrolls (the random wood-chip in the photo below) bore no resemblance to the real thing, so I set about scratch building them
I flattened some lead wire into a D profile using a former for cylinders and other shapes primarily used in tank modelling that I happened to have.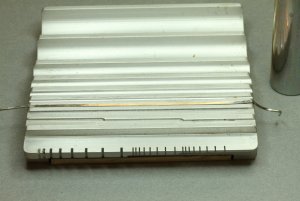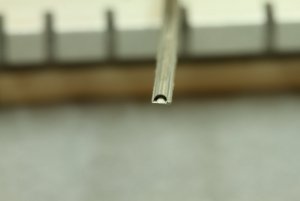 And then formed the scroll work from this onto plastic sheet backing
Catheads
General shots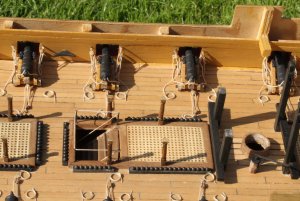 Here's how I make the many rings needed all over the ship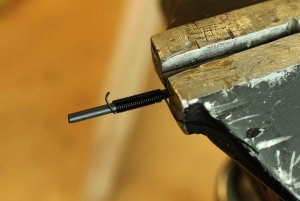 As I have no shipbuilding skills, I didn't fancy David planes and all that stuff for mast tapering, so I made this:-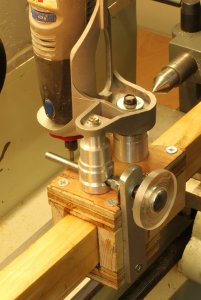 It's a track that can be offset at any angle vs the piece in the lathe that carries a Dremel with a rotary drum sander, so it very quickly produces even, straight tapers with no risk of splitting or running with the grain into the piece. Probably frowned upon by you guys!
That seems to be my limit for attaching photos - stay tuned for part two
Regards,
Nick