Die Yacht wird gebaut im Admiralitäts-Art. Das Schiff wurde im Barock-Stil gebaut und das Dekor passt auch zu der Zeit.
Dafür habe ich ein bestimmtes System entwickelt, das mir der Arbeit Spaß macht. Die Bilder zeigen den momentanen Stand.
Das verwendete Holz ist Elsbeere oder Eberesche. Das spätere Schnitzwerk wird später dann aus Buchsbaum erstellt.
The Yacht will be built in Admirality style. The ship was built at the end of the Baroque-era - visible very much with the decoration of the ship.
I developed a specialiced system for the construction of the hull, bringing a lot of fun for me. The attached photos showing the actual status of the work.
The timber I am using is the so called Elsbeere (
Sorbus torminalis)
and Eberesche (
Sorbus aucuparia).
The carvings and decorations will be made out of boxwood.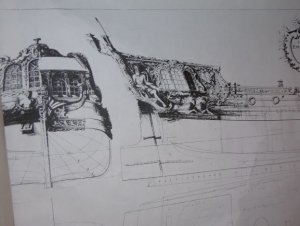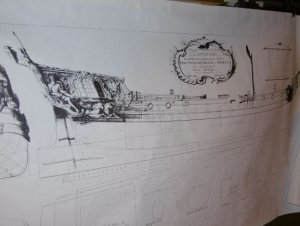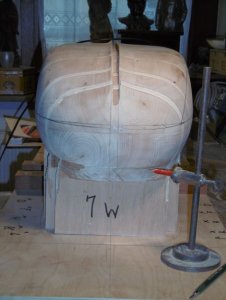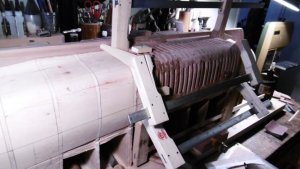 To be continued....
Last edited by a moderator: