Hello everyone,
I know its been a few days since my last post but I picked up my grandson and had him stay with me in order to spend time together.
I continued working on the orlop deck, mainly the removable sections over the hold. There are two areas that have not yet been planked due to me having to wIt for grating material I ordered. I did make gratings and know how to make them but my tablesaw is just too damn big and I do not really like the scale of it.
After completing the deck, (up to a point) I looked it over and thought something else was missing. As you all know, I want to keep the port side of my build drastically open to appreciate the construction of the Victory. Since I already did the starboard side captain's and lieutenant's storeroom, I figured how can I add the port side's storeroom without blocking views of the rough construction. It then dawned on me that I could just frame up these rooms so that a person can view it and know that these areas did have something. I was able to frame up the carpenter's walk, the steward's cabin, the Marine's clothes store, and the purser's store.
Now that these areas are complete, I am looking at the area in the plans that shows the midshipman's berthing area. Normally, other people have constructed the Victory and have neglected this area and left it open. I have been thinking that I would highlight this area as a roped off section with red rope as a means of establishing the area of the ship where Nelson died. In my Victory plans and AOTS Vicory, this information is not shown. However, the Hayne's HMS Victory Owners' Workshop Manual it is clearly shown in item number 34.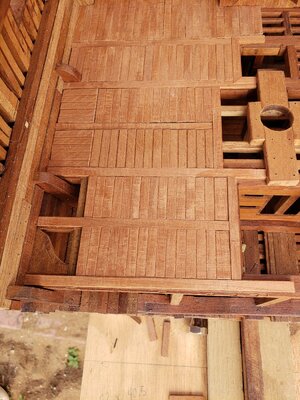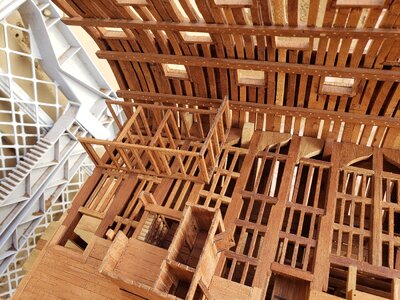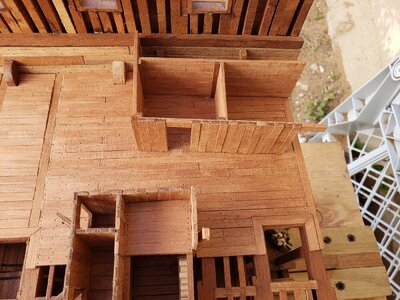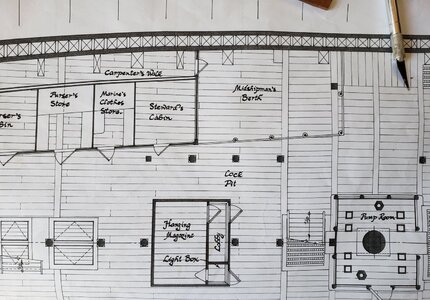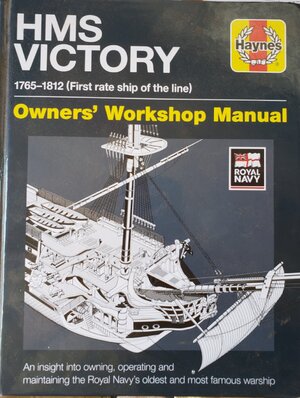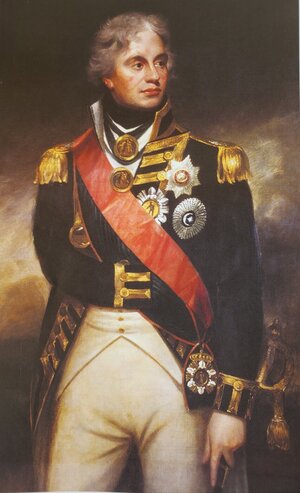 Above are a few photos to show what I have so far and a few photos showing information of the midshipmans berthing area.
Raymond